Installation & Maintenance
Prime Patio & Landscape is proud of every element of what we do, from the installation of beautiful, head-turning, low-maintenance plants and hardscape, to the careful and professional maintenance and trimming of those installations.
Our team of professional landscapers are experienced and certified to take your vision and make it a reality. Through careful preparation and knowledge of each plant's specific transplantation needs, we can ensure that each installation will thrive.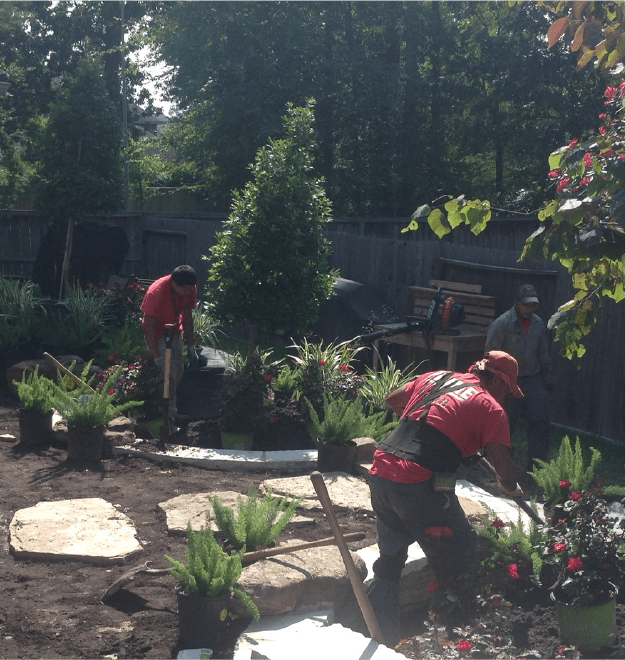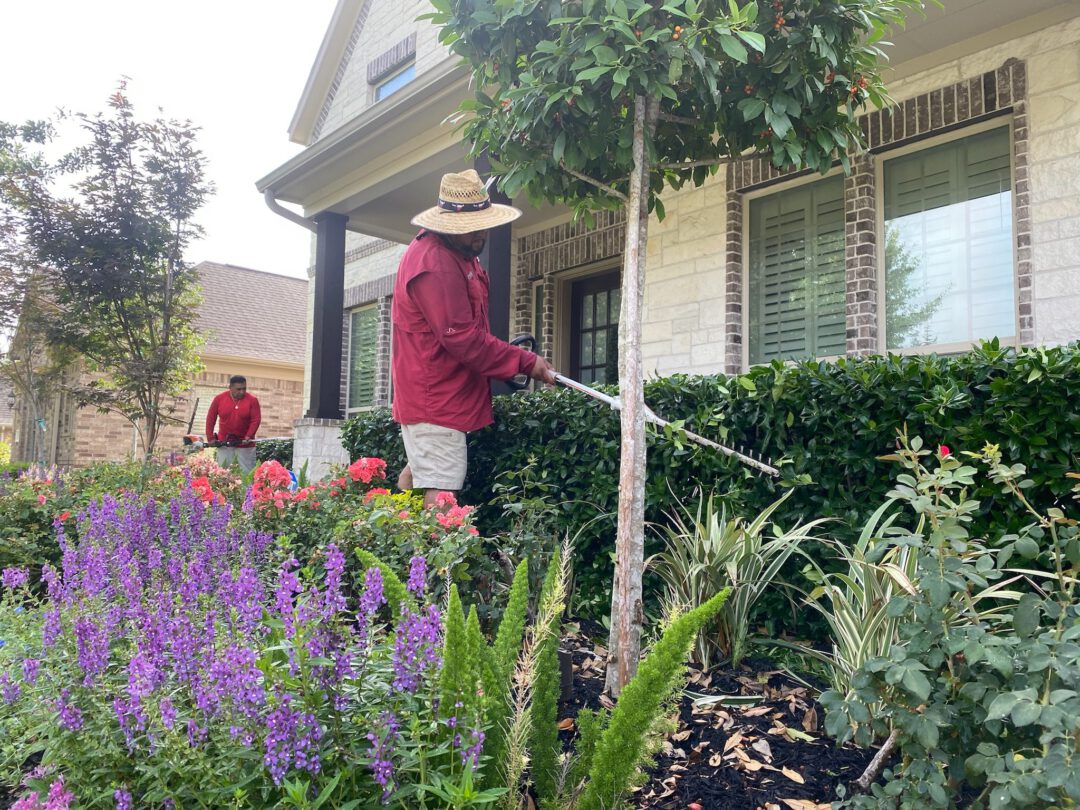 Do you have a project in mind? Give Prime the opportunity to make it come to life.
Prime also excels in landscape care. We employ expert landscapers whose knowledge of regional plants is unmatched. From tree trimming and seasonal flowers, to proper plant placement and irrigation, we are well-equipped to handle all your maintenance needs so you don't have to. 
Take a seat, enjoy your loved ones, and let us put our passion and sweat into your yard care.
It's landscape installation and maintenance at its Prime!
Tastefully designed. Low-maintenance. Head-turning.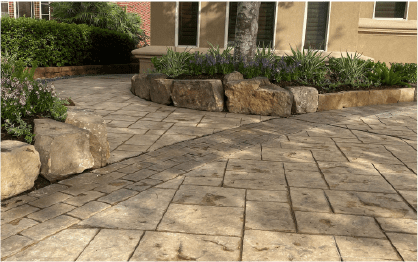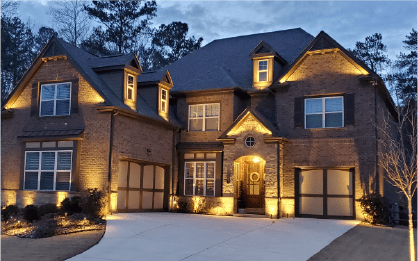 Installation & Maintenance

"I've had various landscape companies do work over the last thirty years. This is the only time where I have been impressed from start to finish. Not just impressed, but incredibly impressed. A major transformation at a reasonable price but with an incredible amount of knowledge and experience behind it. I couldn't recommend Prime Patio & Landscape more."
"I just did business with Matt and his crew at Prime Patio & Landscape for the first time. I was very I'm pressed by the overall professionalism of Matt, who came to the initial consultation, and then supervised and participated in the extensive work that we had done on our irrigation system. They also took care of an additional, unexpected major issue that came up during the job as the result of another company's shortcut. We have several other Landscaping projects that we will be doing at the house and will definitely be calling on Prime Patio & Landscape. Top notch!"