Prime Patio & Landscape sets the new standard in "smart" irrigation and drainage installations with the highest water efficiency and advanced sprinkler technology.
We offer a revolutionary multi-stream and wind-resistant rotor that fits on any conventional spray head body or shrub adapter. What does this mean for you? First and foremost is water conservation and erosion control. With a lower precipitation rate, unmatched uniformity and outstanding close-in watering, there is less surface runoff and more soak time. This technology adheres to the green standards and is much more cost-effective than systems using conventional spray heads or single-stream rotors.
Further, this watering technology is simplified with matched water rates – adjustable arc and radius, covering eight to thirty feet. You will not have to deal with the hassle of changing the sprinkler nozzle nor stubborn tree roots encroaching upon the sprinkler lines. 
Prime also has many solutions to meet your water drainage needs. From standard residential rain runoff to large-scale water abatement, our team has a comprehensive engineered solution to your most significant water issues.
Give us the chance to transform your seasonal swamp into a year-round paradise. 
It's irrigation and drainage at its Prime!
Tastefully designed. Low-maintenance. Head-turning.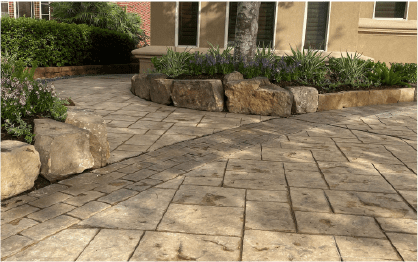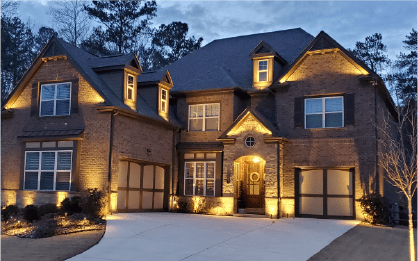 Installation & Maintenance

"I've had various landscape companies do work over the last thirty years. This is the only time where I have been impressed from start to finish. Not just impressed, but incredibly impressed. A major transformation at a reasonable price but with an incredible amount of knowledge and experience behind it. I couldn't recommend Prime Patio & Landscape more."
"I just did business with Matt and his crew at Prime Patio & Landscape for the first time. I was very I'm pressed by the overall professionalism of Matt, who came to the initial consultation, and then supervised and participated in the extensive work that we had done on our irrigation system. They also took care of an additional, unexpected major issue that came up during the job as the result of another company's shortcut. We have several other Landscaping projects that we will be doing at the house and will definitely be calling on Prime Patio & Landscape. Top notch!"