Prime Patio & Landscape has set the bar to the highest level when it comes to mosquito systems. We proudly use CoastalMister™ automated misting system – an insecticide delivery system designed and developed by some of the country's most respected entomologists and pest management professionals.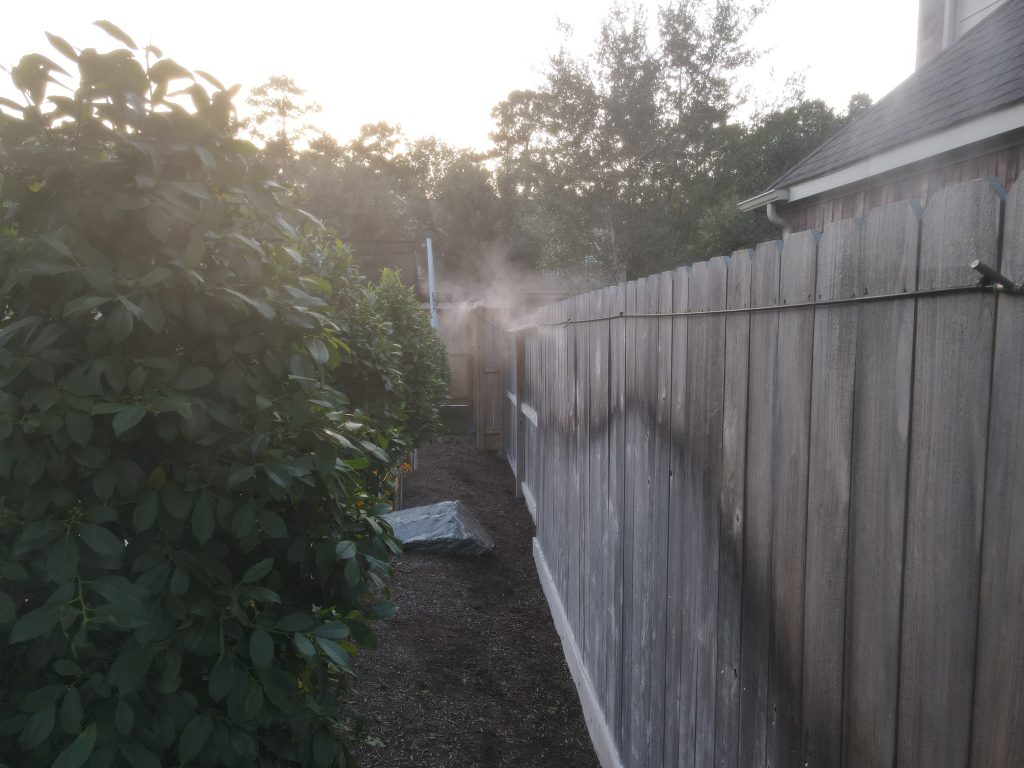 The CoastalMister uses timed spray cycles to kill and repel nuisance insects (mosquitoes, gnats, no-see-ums, flies, spiders, wasps, bees, mud daubers, ticks, mites) within a chosen protection area, whether it be a specific outdoor area such as a pool, patio, outdoor kitchen, deck or porch, back yard, or an entire property.
The CoastalMister is designed to be effective in a variety of applications including, but not limited to, urban and country residences, horse barns, vacation / beach homes, restaurants, resorts, boat docks, hunting ranches, kennels….anywhere insect control is needed.
Installed by only trained professionals like Prime, the CoastalMister system can be used effectively as a single line of defense against mosquitoes and other flying insects. Utilized in combination with other pest management techniques and applications, the CoastalMister provides the foundation for a highly effective overall integrated outdoor mosquito repellent solution. 
It's mosquito system innovation at its Prime!
Tastefully designed. Low-maintenance. Head-turning.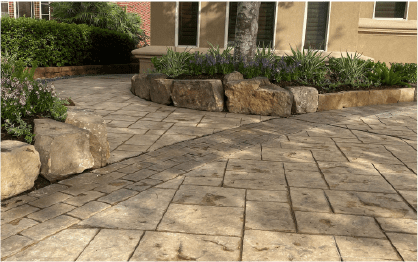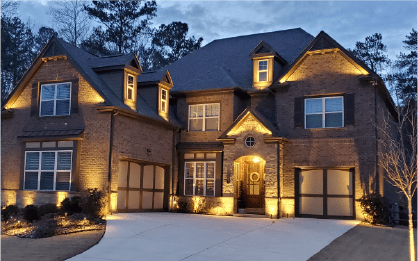 Installation & Maintenance

"I've had various landscape companies do work over the last thirty years. This is the only time where I have been impressed from start to finish. Not just impressed, but incredibly impressed. A major transformation at a reasonable price but with an incredible amount of knowledge and experience behind it. I couldn't recommend Prime Patio & Landscape more."
"I just did business with Matt and his crew at Prime Patio & Landscape for the first time. I was very I'm pressed by the overall professionalism of Matt, who came to the initial consultation, and then supervised and participated in the extensive work that we had done on our irrigation system. They also took care of an additional, unexpected major issue that came up during the job as the result of another company's shortcut. We have several other Landscaping projects that we will be doing at the house and will definitely be calling on Prime Patio & Landscape. Top notch!"