Artificial & Natural Turf
The innovations in turf technology have made artificial turf a true option for every homeowner. From small landscaping accents, to full turf replacement, artificial turf is a beautiful, low-maintenance, eco-friendly alternative to live turf.
If natural grass is your preference, we use the most durable breeds of grass for a comfortable, beautiful, year-round lawn. Our team of expert installers will ensure your new turf looks amazing!
Low-maintenance, eco-friendly artificial turf
Soft, durable, heat tolerant live grass
American made products only
Check out our other projects
Tastefully designed. Low-maintenance. Head-turning.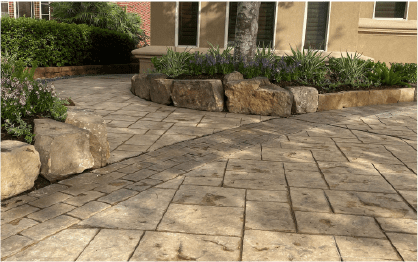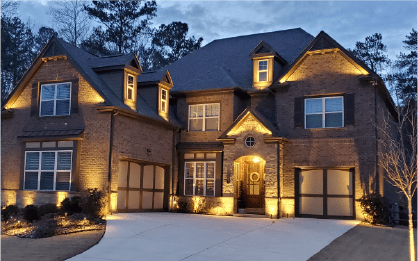 Installation & Maintenance