The options, styles, and designs of our pergolas and patios are virtually limitless. We partner closely with our clients to design installations that perfectly fit each space while also harmonizing with the client's vision, personality, and desired function. Our pergolas and patios are built to be a safe, lasting, and enriching feature of every home. 
Wooden or aluminum pergolas
Heating, cooling, and lighting optional
Paver patios in numerous styles and colors
An eco-friendly alternative to concrete
Porcelain, travertine, and other materials available
Check out our other projects
Tastefully designed. Low-maintenance. Head-turning.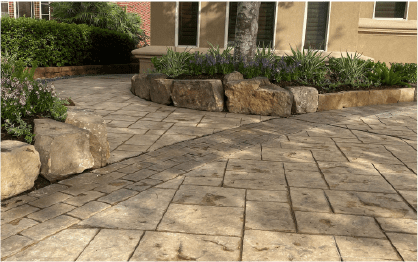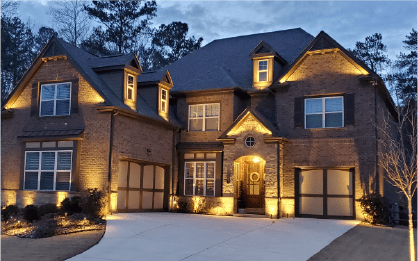 Installation & Maintenance